Our partners
We've developed relationships with some of the world's biggest network owners to ensure that wherever you're located, we can deliver the broadband service and speed that you need.
Viasat Inc.
NBN SkyMuster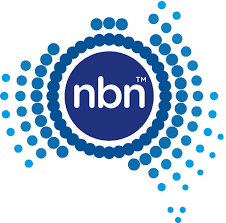 Kacific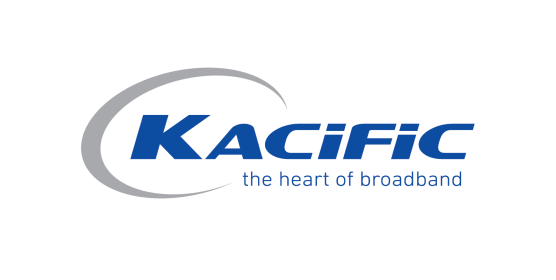 Telenor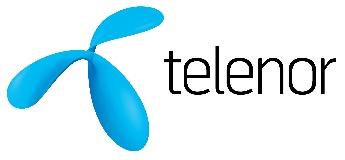 We've done the hard work researching the market so that you don't have to, and we've many years of experience in delivering last resort and last mile communications so we know what works, where, and what's realistically achievable.
We're leveraging the network owners investment in new spacecraft and ground services to strengthen our portfolio of services, and to extend the reach of our solutions.
We also sell, integrate and support a variety of supplementary equipment to help our customers achieve their project objectives.